MONTREAL, Canada, April 05th, 2022 — HPQ Silicon Resources Inc. ("HPQ" or the "Company") (TSX-V: HPQ) (FWB: UGE) (OTCQX :HPQFF), an innovative silicon solutions and technology development company, would like to inform shareholder of advancement regarding the start of the PUREVAP™ Quartz Reduction Reactor (QRR) pilot plant.
Technology provider, PyroGenesis Canada Inc. (TSX: PYR) (NASDAQ: PYR) (FRA: 8PY), has informed HPQ that the PUREVAP™ QRR commissioning is about 95% completed to date and that they expect the commissioning to be completed in a few weeks.
"Labour shortages with certain suppliers were the cause of having to push back the commissioning from the end of Q1 to the start of Q2. However, with all the remaining commissioning steps to be done in-house, the testing phase should start within the coming weeks," said Mr. P. Peter Pascali, CEO and Chair of PyroGenesis. "Rest assured that the delays experienced to date are normal for a project of this type and that this next milestone will complete the next step towards participating in a marketplace estimated by HPQ to be in excess of3.8 million tonnes per year worth over US$10 Billion by 2025. We look forward to providing an update on progress within the next 3-4 weeks."
HPQ PUREVAP™ QRR PILOT PLANT PROJECT ABOUT TO ENTER ITS MOST EXCITING R&D PHASE
With the GEN3 PUREVAP™ QRR pilot plant functional shortly, the project will be entering its final Research and Development phase, operating the pilot plant to tests the system under operational conditions and producing Silicon material sought after by battery makers and high-value applications manufacturers.
Budgeted at CDN$ 2,830,000 and lasting up to twelve (12) months, this final phase of the program will allow the validation and quantification of the following PUREVAP™ QRR disruptive advantages:
That it can produce a higher purity silicon material than any traditional processes in one step,
That it does not require the extremely pure feedstock needed by conventional processes,
That it only requires 4.5 MT of raw material to make 1 MT of Silicon versus the 6 MT required by conventional processes,
That it does possess a significant cash cost advantage versus the lowest cost traditional Silicon producer.
"In the coming weeks, when the PUREVAP™ GEN3 QRR pilot plant is functional HPQ will be disrupting Silicon manufacturing, an industry that still relies on a traditional process to make silicon first developed in 1899. The start of the GEN3 PUREVAP™ QRR pilot plant could not have come at a more opportune time. Demand for high purity silicon from the battery and high-performance material companies continues to rise just as bottlenecks we had foreseen are now occurring in the silicon supply chain. With ESG principles playing an active role in materials sourcing, the world is more aware of the difficulties of securing the ESG compliant Silicon needed to meet its renewable energy goals. The reality of chronic underinvestment in new technologies combined with the offshoring of Silicon production capacity has created a massive opportunity for HPQ and its PUREVAP™ QRR patented process. HPQ is the only company to bring to market a new process for making Silicon that is perfectly suited to the new demands and realities of the Silicon market," said Mr. Bernard Tourillon, President and CEO of HPQ Silicon.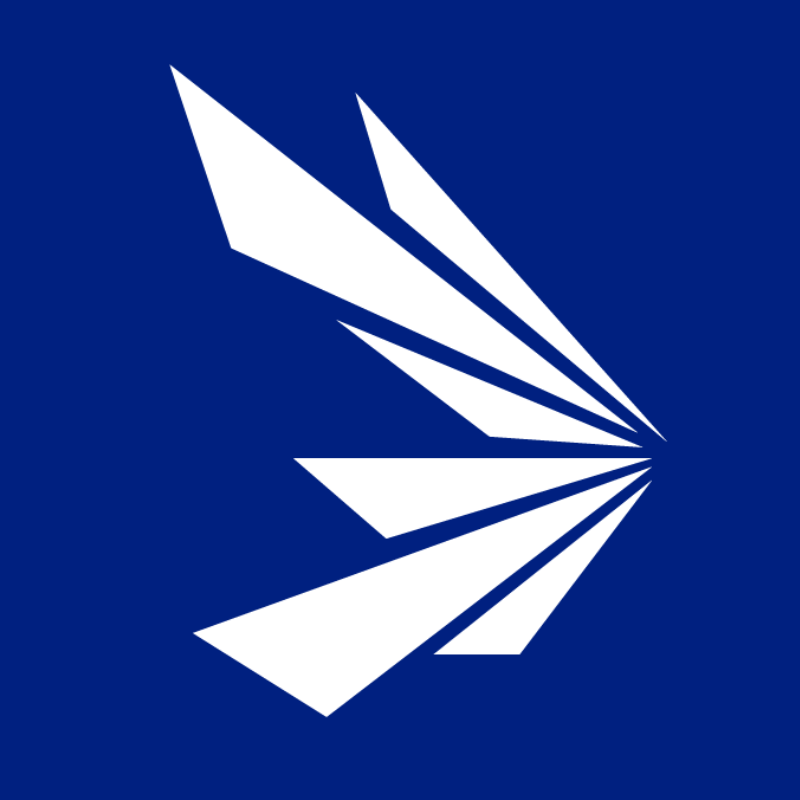 HPQ Silicon is a Quebec-based TSX Venture Exchange Tier 1 Industrial Issuer. With the support of world-class technology partners PyroGenesis Canada and NOVACIUM SAS, the company is developing new green processes crucial to make the critical materials needed to reach net zero emissions.