MONTREAL, Canada — HPQ Silicon Inc. ("HPQ" or the "Company") (TSX-V: HPQ) (OTCQX: HPQFF) (FRA: O08), a technology company engaged in green engineering processes for producing silica and silicon material, would like to inform shareholders of the two (2) major milestones reached as we continue with series #1 (January 19, 2023 release) of the GEN3 PUREVAP™ Quartz Reduction Reactor (QRR) ("GEN3 QRR") ("Pilot Plant") testing and validation program.
Technology provider PyroGenesis Canada Inc. ("Pyrogenesis") achieved, under less-than-optimal operating conditions, better than expected purity results, and demonstrated its ability to operate the Pilot Plant on a semi–continuous basis. Both are described in more detail below.
PRODUCED SILICON EXCEEDS 99.5% BEST COMMERCIALLY AVAILABLE PURITY THRESHOLD
Pyrogenesis tested the purity of Silicon material produced during the first three (3) series #1 tests completed.
This was done:
To validate the GEN3 PUREVAP™ QRR pilot plant scale-up,
To determine how HPQ QRR Silicon purity compares to the purity threshold of the metallurgical grade silicon ("MG Si") (98.0% to 99.5% Si) presently available in the market,
To determine the optimal parameters required and the process improvements needed to produce battery-grade silicon purity (3N+) during test series #2, and
To optimize and improve the production yield for the next PUREVAP™ QRR generations.
Samples from each of the three (3) tests were sent for ICP-MS Silicon Bulk Sample Analysis at Air Liquide Electronics (Balazs NanoAnalysis).
The results showed that:
Samples 1 (from Test Series 1, Production test 1, performed between the 22 & 25 of November 2022) yielded an averaged Silicon Purity (%) of 99.23% (equivalent to commercial grade Si-421)1.
Samples 2 (from Test Series 1, Production test 2, performed between the 6 & 9 of December 2022) yielded an averaged Silicon Purity (%) of 99.58% (equivalent to commercial grade Si-1101) and 99.30% (equivalent to commercial grade Si-411), respectively1.
Samples 3 (from Test Series 1, Production test 3, performed between the 24 & 26 of January 2023) yielded an averaged Silicon Purity (%) of 99.60% (higher than the best MG Si commercial grade of 99.5% available in the market)1.
"While we never doubted that our GEN3 PUREVAP™ QRR would produce High Purity Silicon (> 99.5% Si)," said Mr. Bernard Tourillon, President and CEO of HPQ Silicon Inc. "Validating the fact that our system can produce the best grade MG Si offered in the market and better, this early in the testing program was unexpected and is quite an accomplishment."
These results demonstrate the value of the technical team at PyroGenesis and validates their methodical approach. While the focus of using our PUREVAP™ QRR technology remains on developing our battery initiative, these results confirm the added potential commercial value of the technology as a better alternative to conventional silicon processes. Furthermore, HPQ's QRR will be highly sought after as we continue to exist in a market environment that will be looking at building new plants to meet the demand for 99.5% Silicon as feedstock to make Silicones and Polysilicon.
QRR SUCCESSFULLY ATTAINED SEMI-CONTINUOUS BATCH PRODUCTION MILESTONES
Between February 28th and March 2nd, 2023, PyroGenesis completed Production test #4 under Test Series 1.
The GEN3 QRR pilot plant was successfully operated under semi-continuous batch production mode during the test. The system operators powered up the reactor to the required operating state, after which feedstock was loaded into the system, and a complete production cycle was performed.
The production cycle was repeated 3 more times to properly validate the milestone attained.
The remaining milestone before testing can proceed to test series #2, is obtaining a successful silicon pour. The technical team at PyroGenesis have identified final technical adjustments needed for the reactor to attain this milestone, which could occur during the Production Test #5 under Test Series 1 – tentatively scheduled for the end of March 2023.
"The methodical approach taken by PyroGenesis during the ongoing process modifications has created the GEN3 PUREVAP™ QRR as a stable operating platform to use in producing High Purity Silicon," added Mr. Tourillon. "So, we are very confident that the same approach will allow us to obtain a Silicon pour and move the process to the next testing phase."
---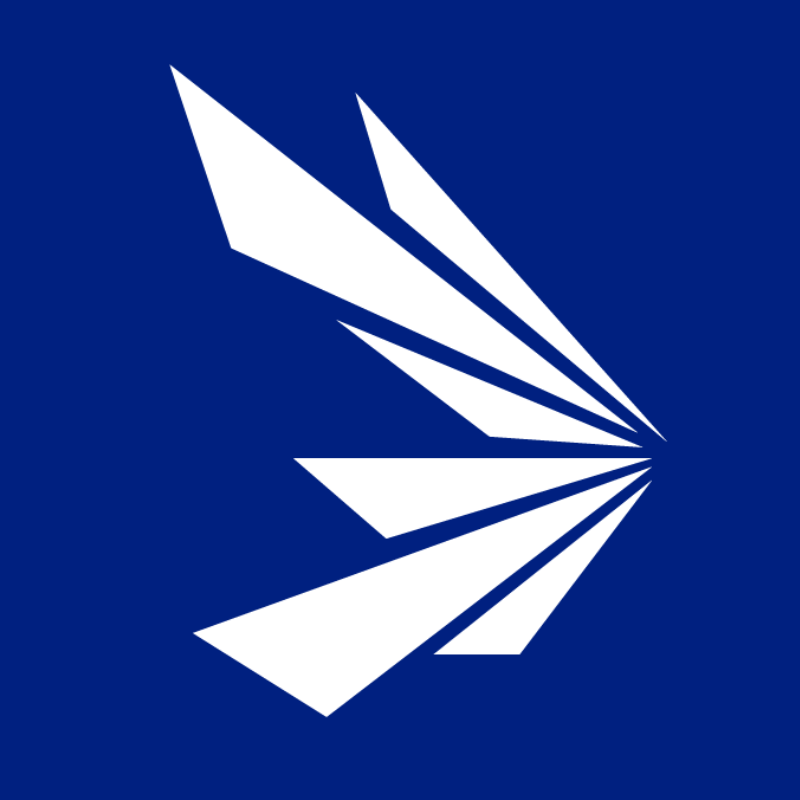 HPQ Silicon is a Quebec-based TSX Venture Exchange Tier 1 Industrial Issuer. With the support of world-class technology partners PyroGenesis Canada and NOVACIUM SAS, the company is developing new green processes crucial to make the critical materials needed to reach net zero emissions.