MONTREAL, Canada — HPQ Silicon Inc. ("HPQ" or the "Company") (TSX-V: HPQ) (OTCQX: HPQFF) (FRA: O08), an innovative silicon solutions and technology development company, would like to inform shareholders of the signing of a Memorandum of Understanding ("MOU") with Quebec Silica Resources Corporation (CSE: QTZ) ("QTZ").
The MOU regards the procurement of Quartz material from QTZ's Charlevoix Silica Project to HPQ for testing and evaluation purposes.
EVALUATING A POTENTIAL SUPPLIER OF QUARTZ FEEDSTOCK
The QTZ Charlevoix Silica Project represents an interesting potential quartz feedstock opportunity for HPQ because of its proximity to an active silica mining operation (Sitec Canada Inc) and the Silica Ridge Silica project.
Under the terms of the MOU, QTZ will supply HPQ with silica materials that meet HPQ specifications and requirements for testing in HPQ GEN3 PUREVAPTM Quartz Reduction Reactor (QRR). Under the MOU, if the material provided by QTZ generates "finished products" that are commercially valid and usable by HPQ, the Parties will negotiate a definitive sourcing agreement.
Either Party may terminate the MOU after twelve (12) months without any obligation or liability to the other party.
"HPQ's value proposition is derived from harnessing the potential of its silicon and silica materials innovations: the manufacturing and commercializing of silicon fumed silica and nanosilicon materials needed for an ever-evolving ESG compliant business environment. As we get closer to making commercial production plans, securing access to quartz feedstock for our silicon and silica projects becomes another much-needed check mark," said Mr. Bernard Tourillon, President and CEO of HPQ Silicon Inc."
"This MOU gives HPQ the opportunity to begin addressing quartz feedstock questions and focusing on developing its technologies, while QTZ focuses on developing its quartz resources. So, in effect, it enables both companies to use their limited but valuable resources efficiently, creating a WIN-WIN scenario."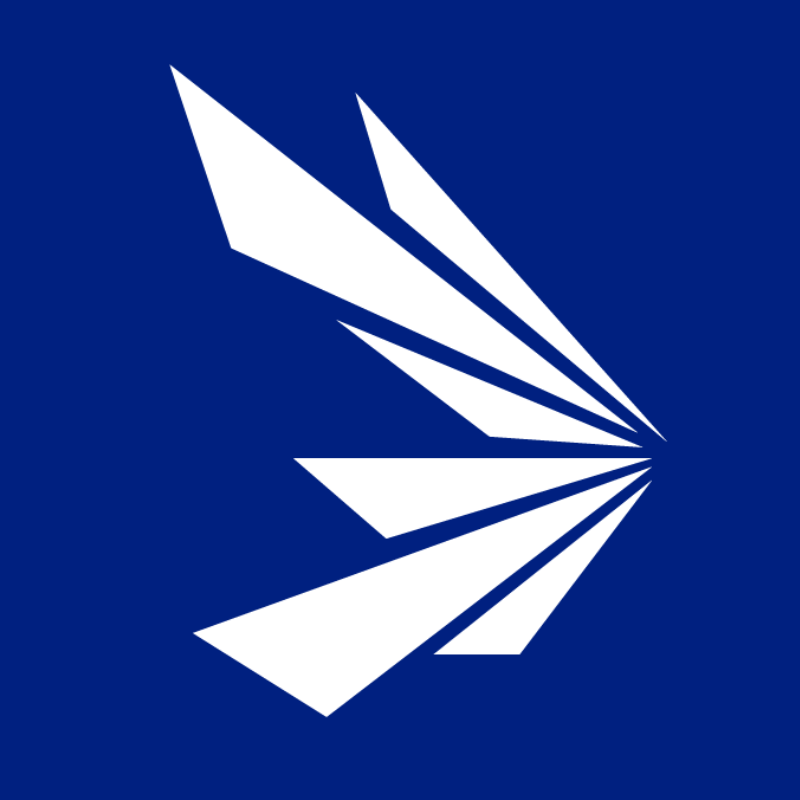 HPQ Silicon is a Quebec-based TSX Venture Exchange Tier 1 Industrial Issuer. With the support of world-class technology partners PyroGenesis Canada and NOVACIUM SAS, the company is developing new green processes crucial to make the critical materials needed to reach net zero emissions.