HPQ Announces Closing Of A Non-Broker Private Placement Financing
MONTREAL, Canada, May 02nd, 2022 — HPQ Silicon Resources Inc. ("HPQ" or the "Company") (TSX-V: HPQ) (FWB: UGE) (OTCQX :HPQFF), an innovative silicon solutions and technology development company, would like to inform shareholders that it has received conditional approval from the TSX Venture Exchange (the "Exchange") to change its classification from a Tier 2 Mining Issuer to an Industrial, Technology or Life Sciences Tier 1 Issuer.
Given the Company's focus on commercializing its innovative silicon solutions & technology development, including our hydrogen extraction technology venture, the Company believes the change in classification and upgrade to Tier 1 level issuer on the TSX-V better reflects the current core business of the Company.
The planned change of our classification is conditional on the following steps being completed by August 1, 2022:
TSX-V approval of the final version of the change of business description to be incorporated in the management information circular available to shareholders for approval at HPQ Annual General and Special meeting scheduled for June 30th, 2022,
Shareholder approval of the change of business at the meeting.
HPQ CEO Bernard Tourillon commented: "The HPQ value proposition is derived from harnessing the potential of our silicon materials innovations, and the manufacturing and commercializing of silicon and nano silicon materials needed for ESG compliant silicon materials. These materials will be used to meet the demand of the up-and-coming renewable energy revolution. That is why now is the right time for HPQ to become a Tier 1 level Industrial, Technology or Life Sciences issuer which aligns our industry classification with the most important drivers of shareholder value moving forward."
NON-BROKER PRIVATE PLACEMENT:
With the view to maintain its cash flow level entitling the Company to become a Tier 1 issuer, HPQ is pleased to announce that it is closing a non-brokered private placement of 6,800,000 units ("Unit") at $0.53 per Unit for gross proceeds of $3,604,000 with one Placee.
Placement Terms: Each Unit will be comprised of one (1) common share and one (1) common share purchase warrant ("Warrant") of the Company. Each Warrant will entitle the holder thereof to purchase one common share of the capital stock of the Company at an exercise price of $ 0.60 for a period of 24 months from the date of closing of the placement. Each share issued pursuant to the placement will have a mandatory four (4) month and one (1) day hold period from the date of closing of the placement. The Placement is subject to standard regulatory approvals.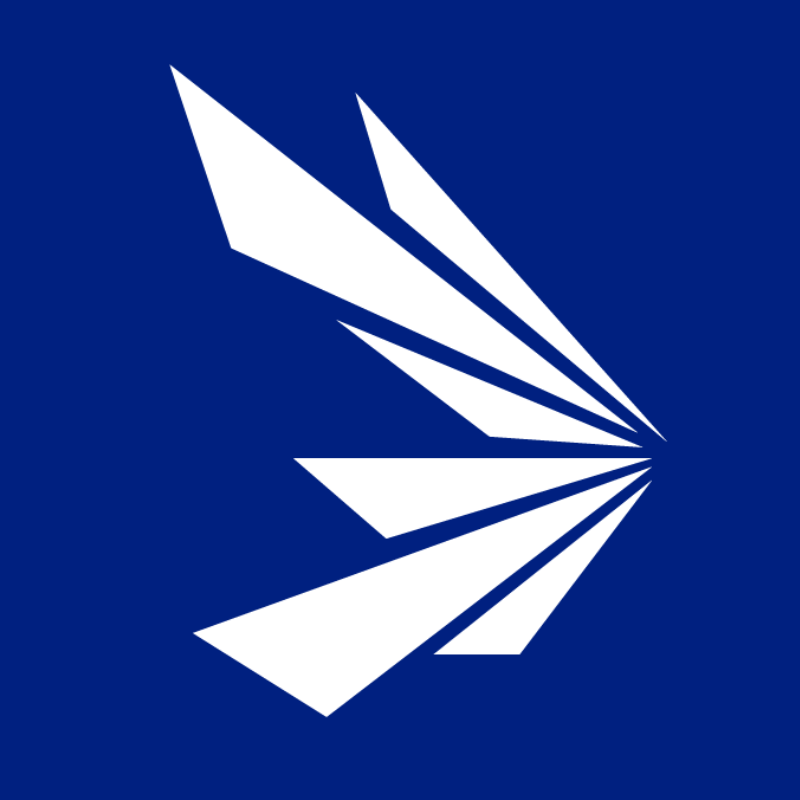 HPQ Silicon is a Quebec-based TSX Venture Exchange Tier 1 Industrial Issuer. With the support of world-class technology partners PyroGenesis Canada and NOVACIUM SAS, the company is developing new green processes crucial to make the critical materials needed to reach net zero emissions.