CEO Bernard Tourillon details HPQ Silicon's latest press release in the latest episode of our Inside Edition series.
He provides insights on the third Non-Disclosure Agreement (NDA) signed with a Fumed Silica player. The NDA facilitates the sharing of material samples for evaluation purposes.
Key takeaways from the press release include:
Industry Recognition: The signing of a third NDA reflects a continuous growth in industry interest and confidence in our technological potential.
Path to Commercial Scale: Our journey from lab demonstration to anticipating pilot scale by Q1-Q2 2024 showcases our commitment to advancing our technology and scaling our production capabilities.
Market Expansion Opportunities: Beyond fumed silica, we are exploring the potential to broaden our technological application to other specialty silica materials, aiming to triple the addressable market.
Environmental Stewardship: Our proprietary process significantly reduces energy consumption and CO2 emissions, aligning with our pledge towards environmental sustainability.
The press release exemplifies HPQ's efforts towards advancing its fumed silica production technology, showcasing technical progress and growing industry recognition and interest, which are pivotal for potential commercial partnerships and market expansion.
Click [here] to watch the video on our YouTube channel.
To learn more on this story, check out our official press release [here].
If you find our efforts inspiring and valuable, please don't hesitate to share the video with your network. Your support means the world to us and is crucial for driving forward the green engineering revolution we all want to see.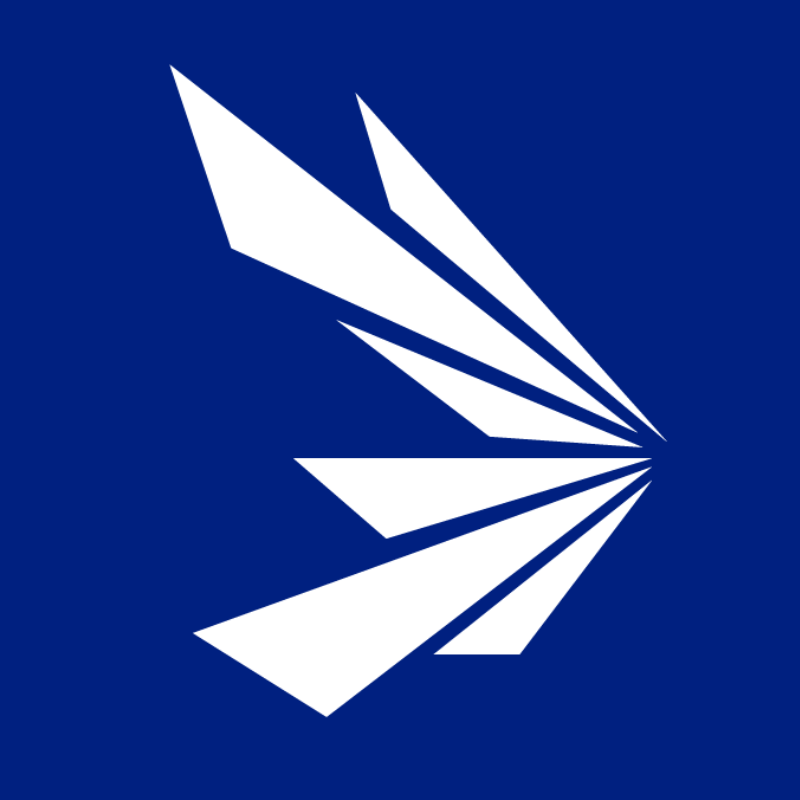 HPQ Silicon is a Quebec-based TSX Venture Exchange Tier 1 Industrial Issuer. With the support of world-class technology partners PyroGenesis Canada and NOVACIUM SAS, the company is developing new green processes crucial to make the critical materials needed to reach net zero emissions.