HPQ Silicon CEO Bernard Tourillon discussed the March 16th, 2023, press release via an interview on AGORACOM.
For those who missed the press release, HPQ announced:
GEN3 PUREVAP™ QRR PILOT PLANT VALIDATION: PURITY AND PROCESS MILESTONES REACHED AHEAD OF SCHEDULE
Technology provider PyroGenesis Canada Inc. achieved, under less-than-optimal operating conditions, better than expected purity results and demonstrated its ability to operate the Pilot Plant on a semi–continuous basis.
The keyword here is "ahead of schedule."
Mr. Tourillon is excited but not surprised we reached the goal this early in the testing process.
Watch the interview:
AGORACOM is an awesome small-cap community that has connected over 5 million investors and public companies in moderated, smart discussion.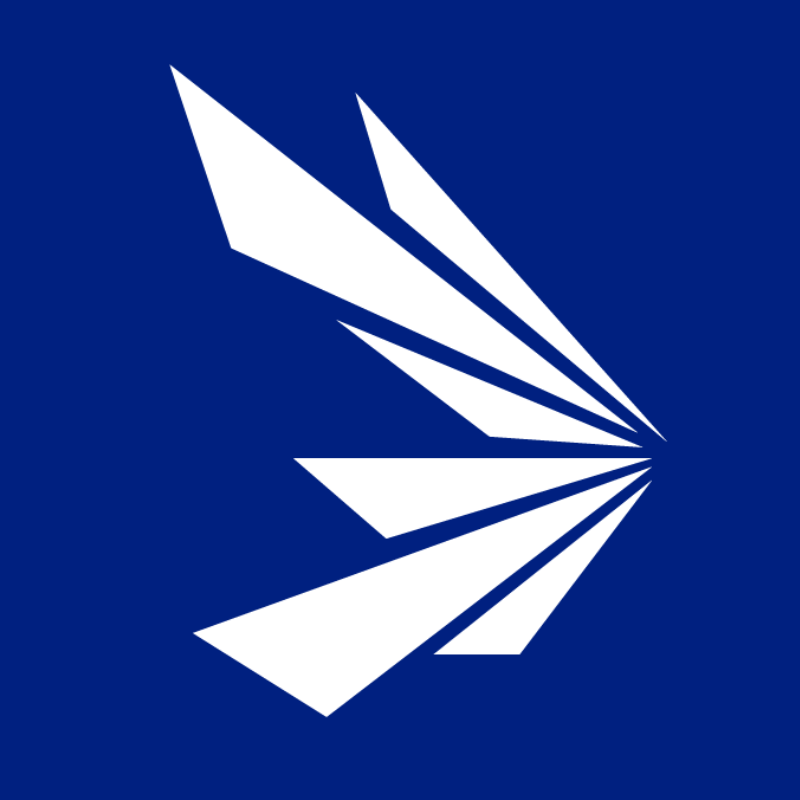 HPQ Silicon is a Quebec-based TSX Venture Exchange Tier 1 Industrial Issuer. With the support of world-class technology partners PyroGenesis Canada and NOVACIUM SAS, the company is developing new green processes crucial to make the critical materials needed to reach net zero emissions.